Stranger Project III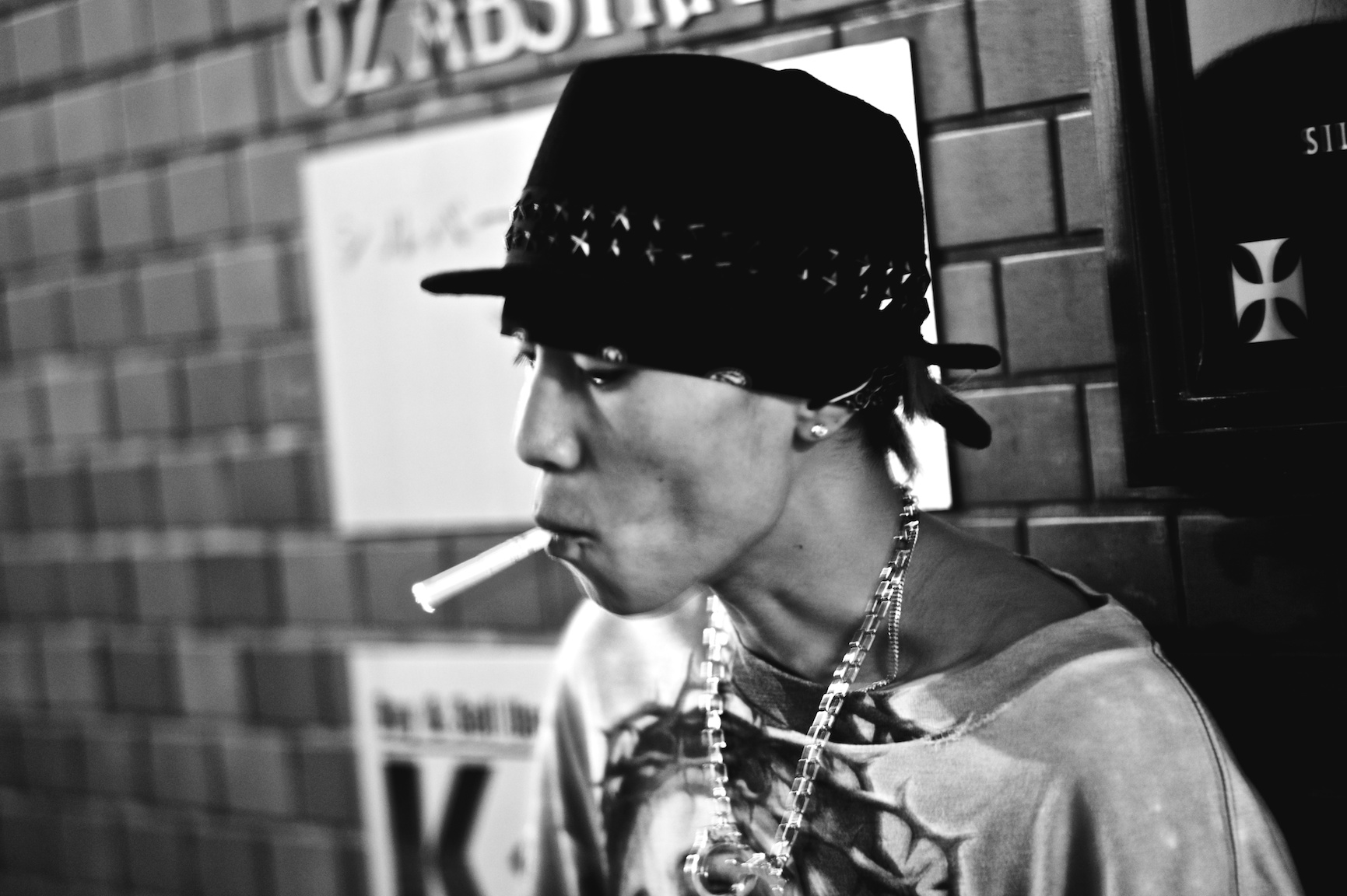 Well, Im not gonna be shy about this as I approach people and ask for a permission to snap their photo all the times. It's a pity when seeing someone with a unique look on the street and regret it at home not getting a shot.
I have asked and spoken to all strangers's photos below and they're all cool about it. Big thanks to all beautiful strangers out there!
P.S. The model on top of the page is from the shop, 'Oz Abstract' in Ura Harajuku, pls support him if you pass by: http://www.oztokyo.com/jp